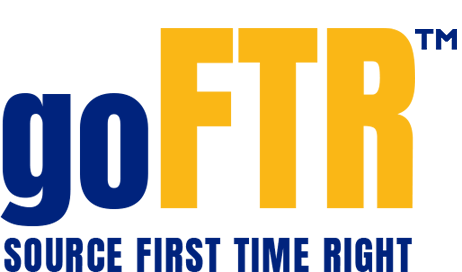 Mobile app to assist first time right paperless onboarding of prospective borrowers from lead to login.

Instant eKYC verifications (Pan Card, Aadhaar Card, Driving Licence, Voter ID, Passport and more).

Integrated multiple Credit Bureau for Go-No-Go decisions.

Maximum data population for accuracy and quick document upload as per policy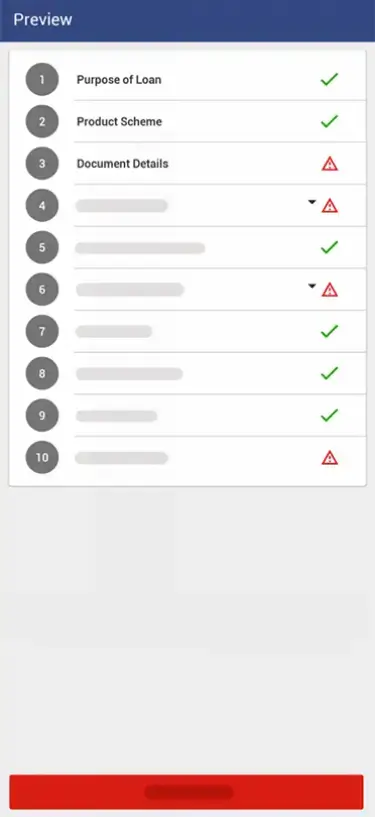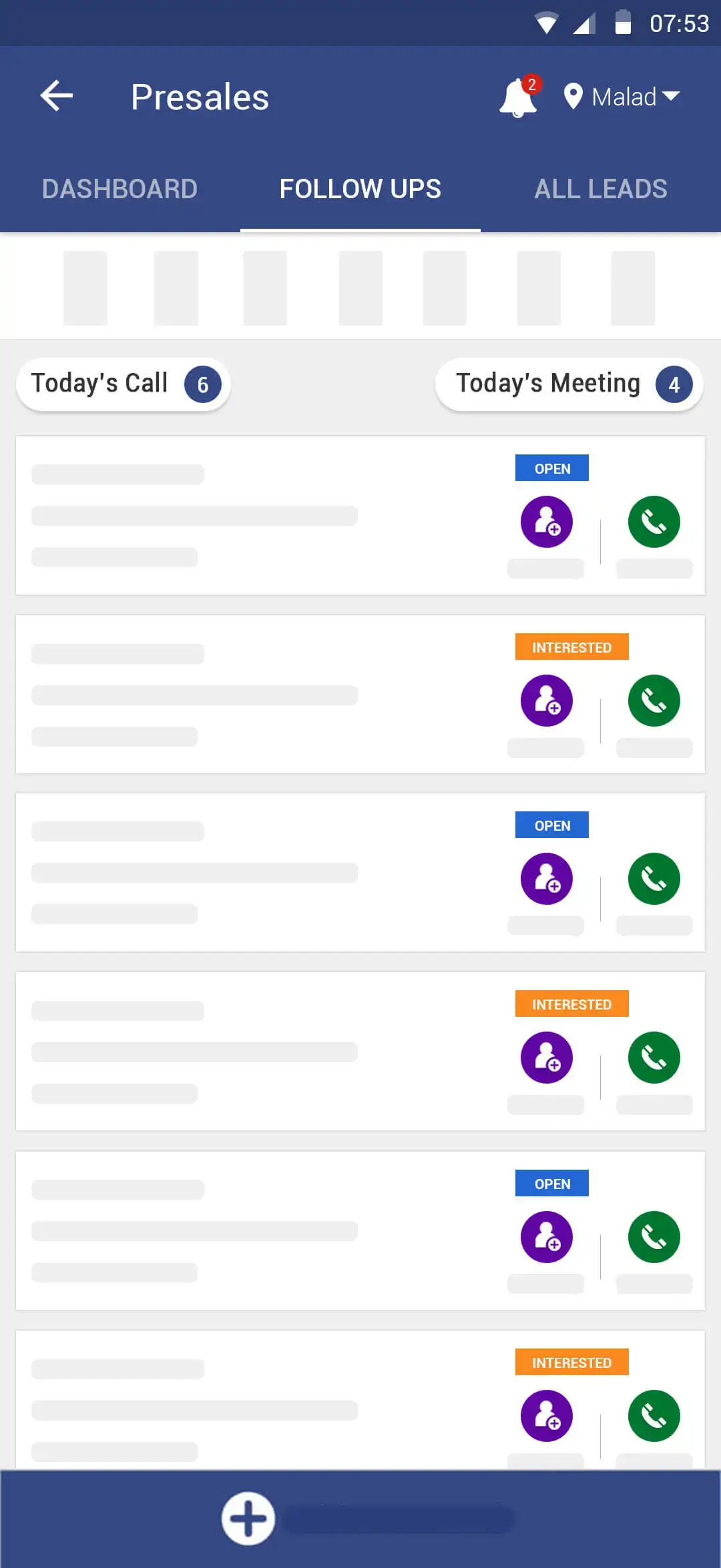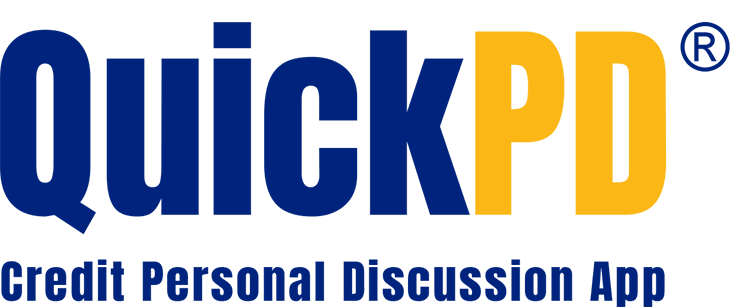 Mobile app that helps credit evaluation by personal discussion based on borrowers profile.

Configurable profile based question.

Time based vedio recordings.

Generate real time digital PD report.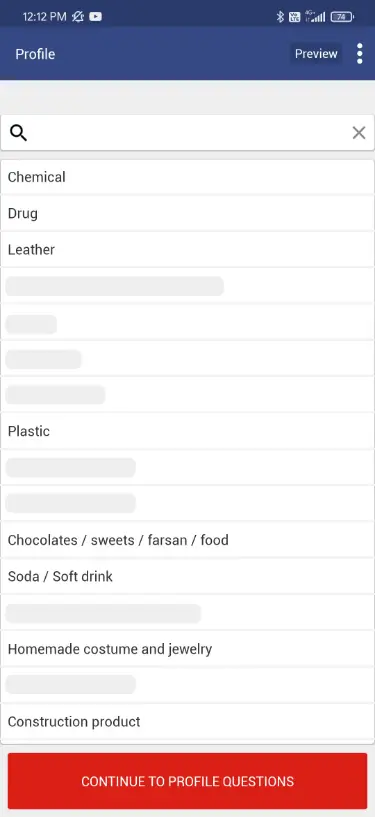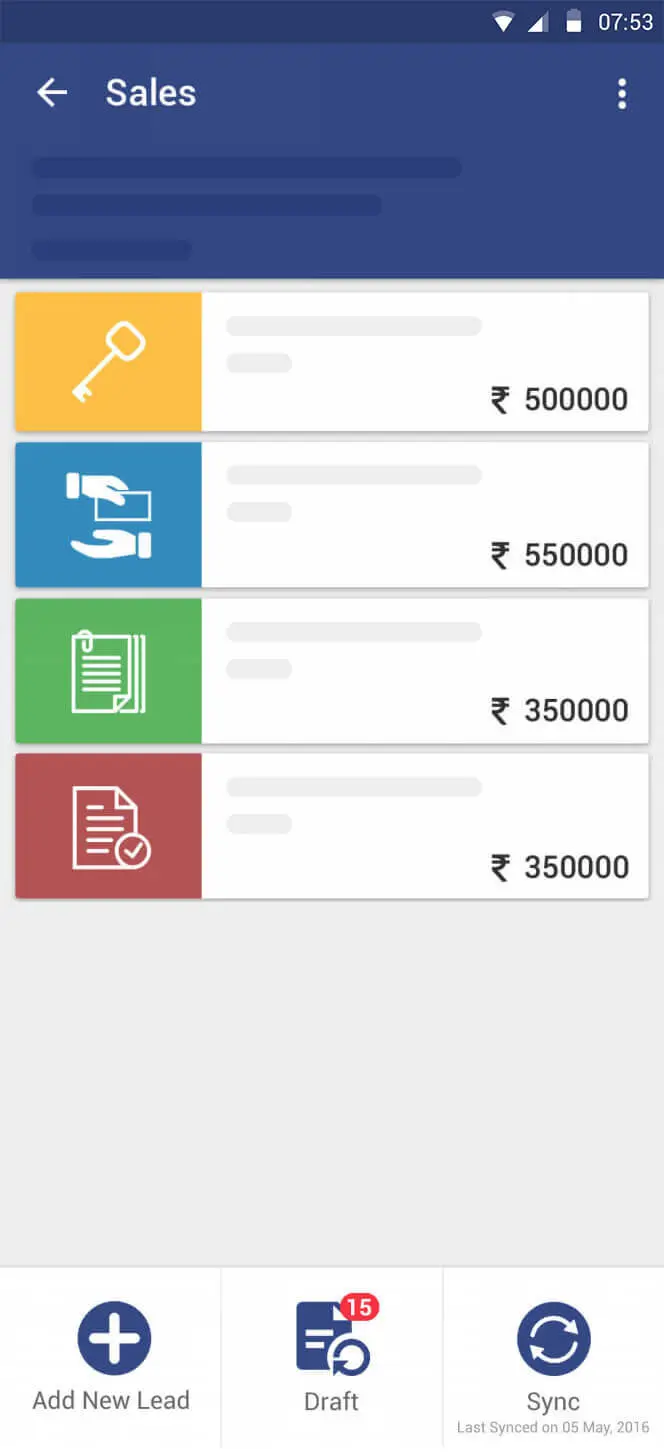 Credit Verifications
Web based solution to initiate credit and property related verifications for each case and get standardized reports executed by vendor and/ internal team.

Vendor onboarding and task allocations with TAT.

FI, CPV, RCU, Legal, Technical and ++ verifications.

Reconciliation of vendor Accounts as per cost matrix.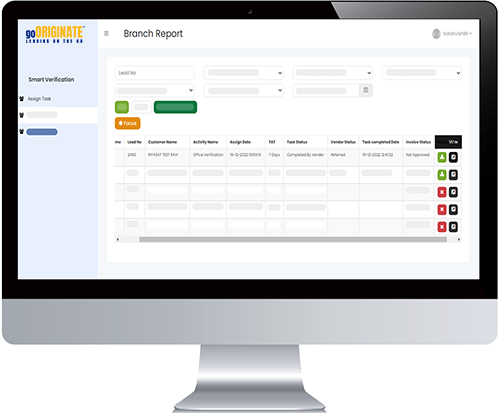 Credit Underwriting
Web based comprehensive analyis to evaluate credit worthiness of the prospective borrowers to monitor and improve TAT:

Flexible Eligibility Rule Engine based on Income, Obligations and Property valuations.

Auto Deviation scorecard with configurable Approval matrix.

CAM, Sanction letter and more digitally generated outputs